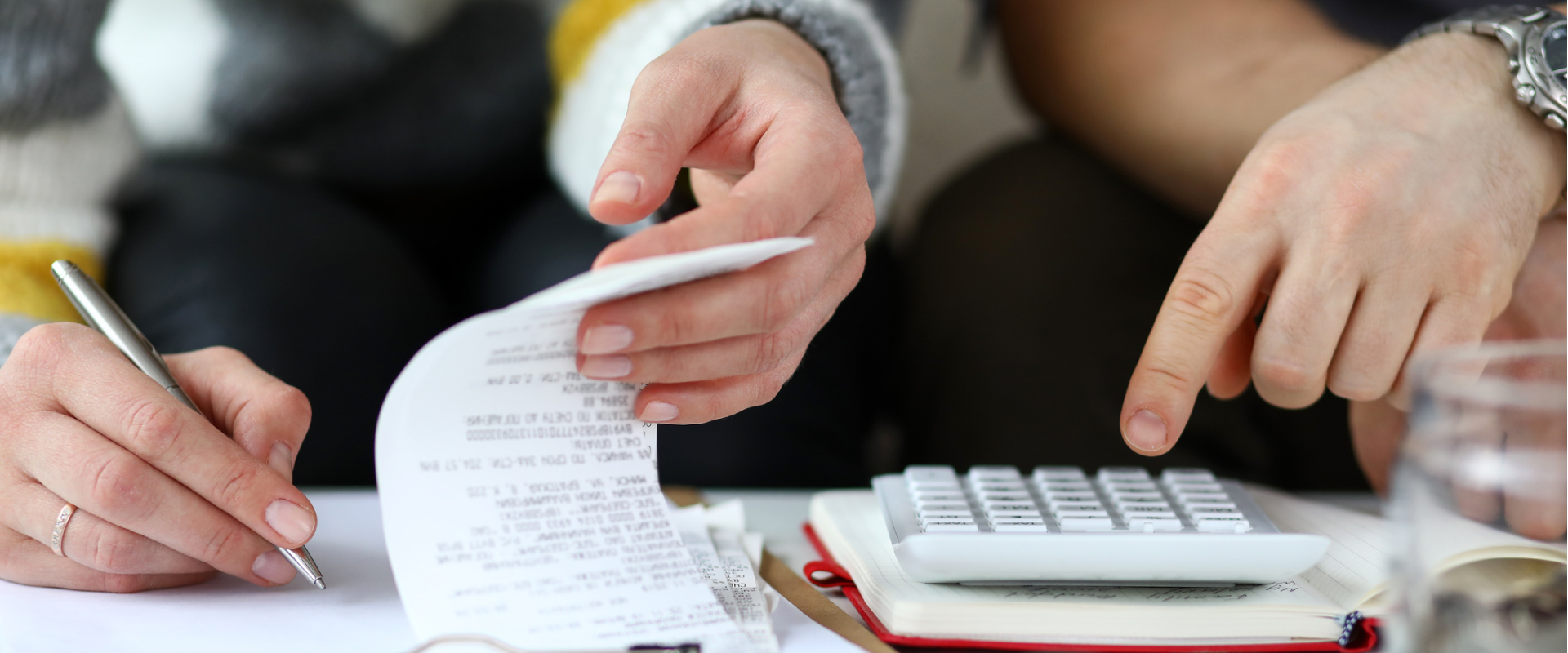 ---
Losing your home doesn't have to be inevitable
If you are experiencing or have recently experienced a hardship and are unable to keep up with your mortgage payments, it is extremely important that you contact BSI Financial Services and address the issue as quickly as possible. We have counselors available that can work with you to make short-term payment arrangements.
You can reach our Collections Department at 800.327.7861 if you have not already been assigned a contact person.
If you are unable to make arrangements with our Collections Department to cure the missed payments and fees, we may qualify you for a workout option by sending you a workout package. If you receive a workout package, please complete and return it to us, as this information is necessary to qualify you for workout options.
After we receive your information, our Default Resolution Team will review workout options for which you may qualify. Please note that the initiation of a workout review does not waive any remedies available to BSI Financial under the terms of your Note and Mortgage.
Please click here to download or view the Department of Housing & Urban Development (HUD) pamphlet Save Your Home. You can contact FHA's Outreach Center at 800.225.5342 or HUD's National Servicing Center at 877.622.8525 or, for persons with hearing or speech impairments, via TTY by calling 800.877.8339. You may also visit their website for more information regarding avoiding foreclosure.
---
---
---
What you can do here
---
---