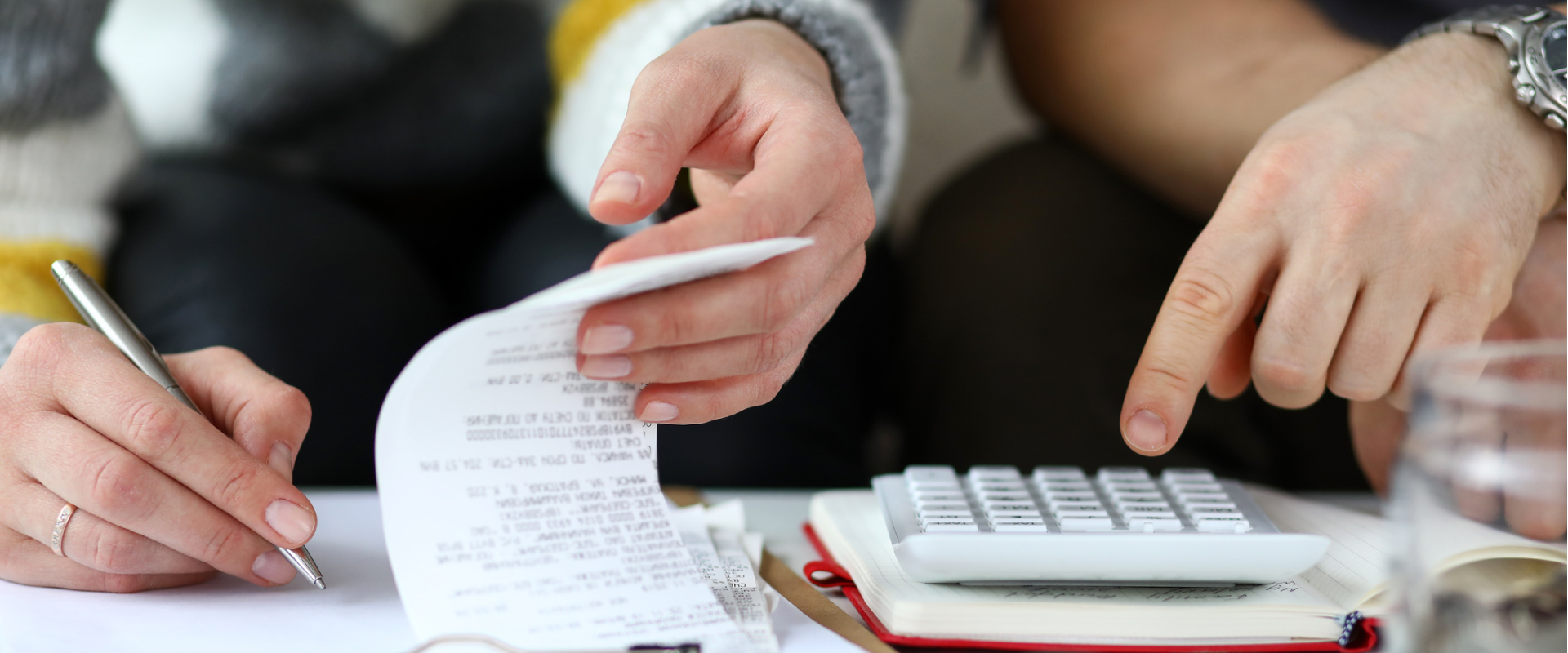 ---
You may qualify for hardship assistance
To begin the process you will need to send some personal information to BSI Financial Services. Please review the Loss Mitigation Application Form, which provides instructions and includes a list of documents needed to begin this process. This information must be provided by all parties shown on the Note and Mortgage.
The following document(s) must be mailed to us to initiate a workout review:
Additional forms can be found by clicking on the following links (if necessary):
Learn about alternatives to forclosure by reading the Home Affordable Foreclosure Alternative (HAFA) matrix.
When you have downloaded and completed the necessary forms listed above, please mail the documents to:
BSI Financial Services
Attn: Default Resolution Team
314 S. Franklin Street
Titusville, PA 16354

Or you can Fax the information to:
BSI Financial Services
Attn: Default Resolution Team
814.217.1366
If you have any questions regarding the required information, please contact the Default Resolution Team at 800.327.7861.
Please note that the initiation of a workout review does not waive any remedies available to BSI Financial Services under the terms of your Note and Mortgage.
---
---
---
What you can do here
---
---