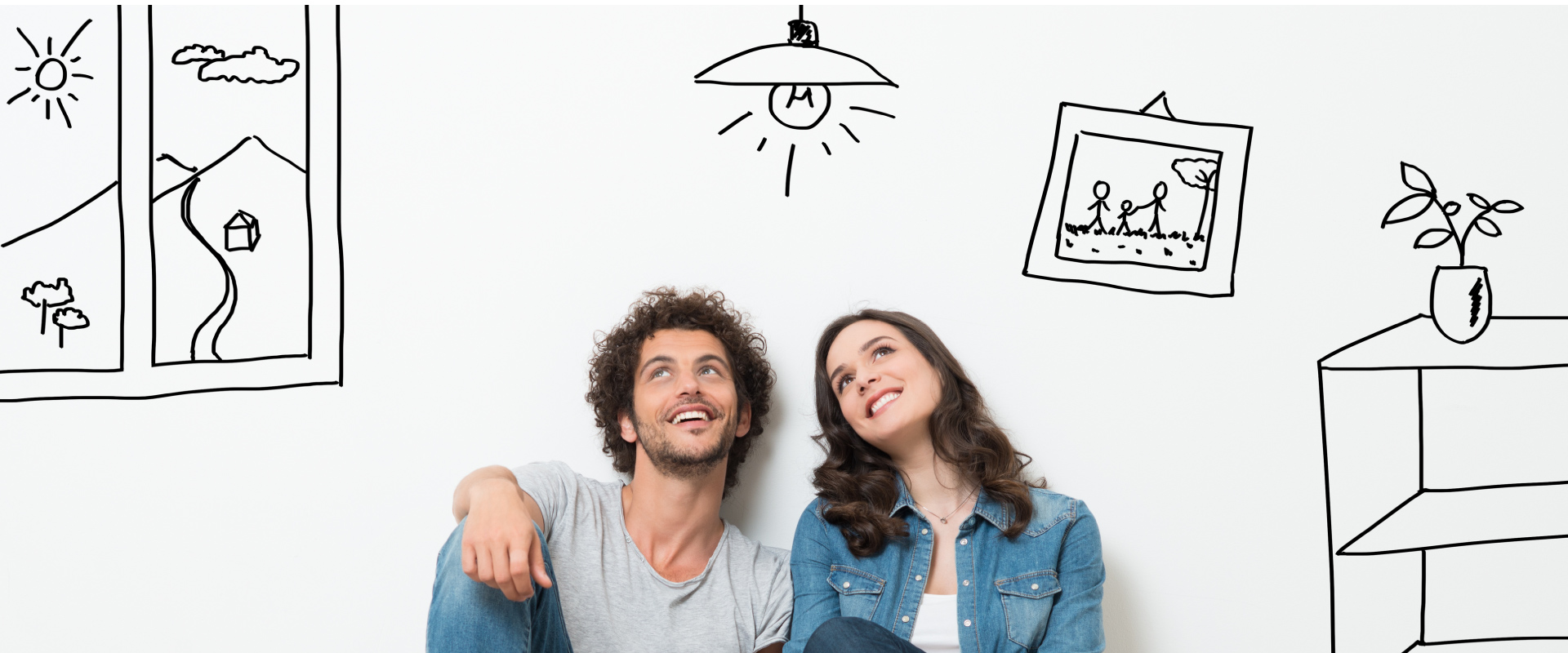 ---
We are BSI Financial and we service your loan
Founded in 1986, we provide financial services that support our vision of enabling sustainable home ownership.
Our clients include lenders and investors who make home financing possible. Our role is to service those loans, by handling loan payments and responding to borrower inquiries.
Create your online account and take charge of your loan
We've made it easy for you to manage your loan online. Using our desktop or mobile app, you can review your loan history, make an online loan payment, request documents and go paperless. You can also interact with our customer service team online.
Using our online services you will save time and money and be in full control of your home loan.
If your loan is being transferred, here's what you need to know
Within 15 days before your loan transfers to us: You will receive a goodbye letter from your previous servicer.
The day your loan transfers to us: We begin the onboarding process and, within 3-4 days, you can set up your online account.
10-15 days after your loan transfers to us: You'll receive a welcome letter from us providing you relevant account information. We will also mail your first loan statement to you, unless you have requested to go paperless.
Set up your account online using our desktop version or web app.
If you were unable to set up your online account, It is likely we haven't yet gotten your information into our system. Try waiting a few days, then try again.
Make your loan payments online
You can make payments using our online services by setting up a one-time or ongoing automatic payment. Here's how you do it:
Log In
Navigate to the Make Payment screen
Select one-time or recurring ACH
Enter your account details
Click Submit
---
---
---
What you can do here
---
---