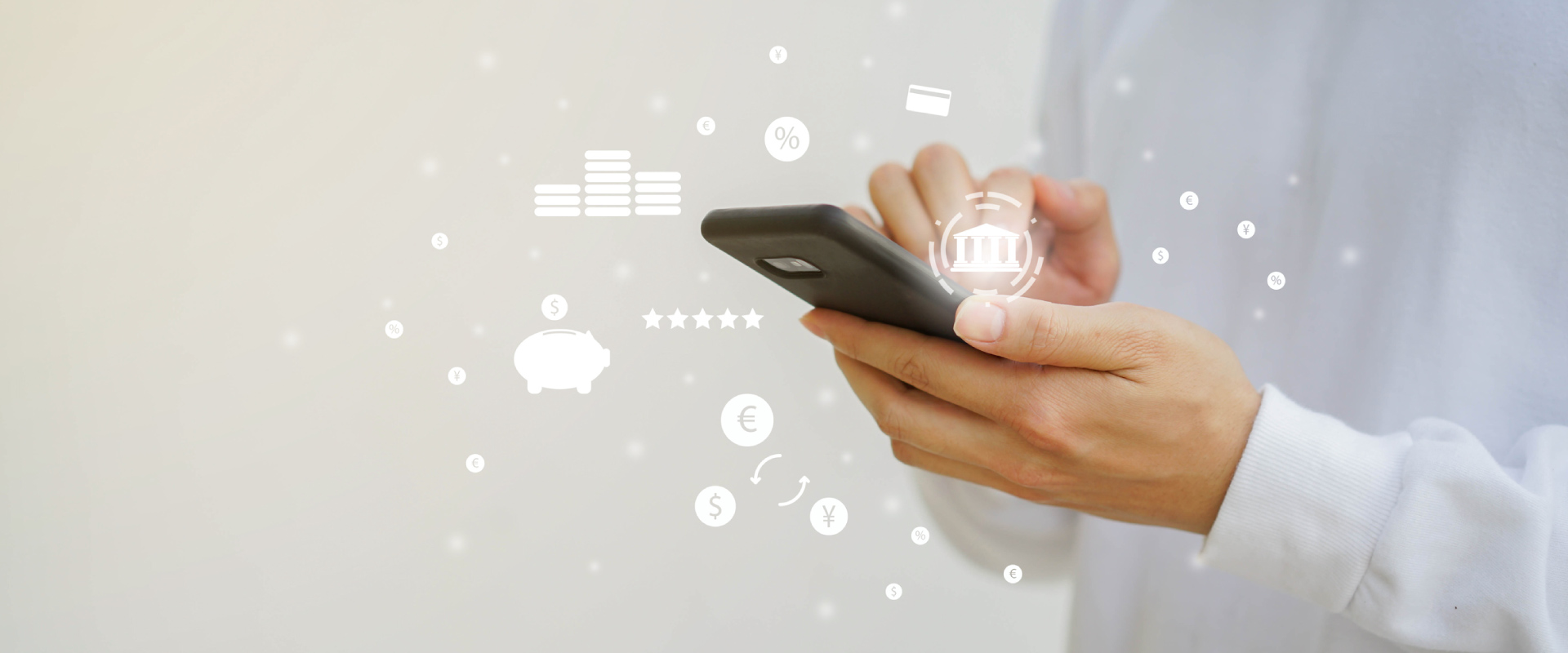 ---
BSI Financial does not accept cash, credit cards, debit cards, pre-paid credit cards or electronic MoneyGram as a form of payment.
**ALERT **
PLEASE DO NOT REMIT PAYMENT VIA THIS THIRD PARTY VENDOR WEB ADDRESS: www.doxo.com/info/bsi-financial-services.
BSI Financial Services does not accept credit/debit card payments and this company is not affiliated with BSI Financial Services. Refer below or to the back of your statement for valid payment options. Thank you.
Please choose one of our convenient payment options listed below:
Pay online
To make your loan payment online, login to your online account.
Pay by mail
To remit payments mail to:
BSI Financial Services
PO Box 679002
Dallas, TX 75267-9002

To remit overnight payments/payoffs, mail to:
BSI Financial Services
Lockbox Number 679002
1200 E Campbell RD, STE 108
Richardson, TX 75081

Mail Certified Funds to:
BSI Financial Services
314 S. Franklin Street/P.O. Box 517
Titusville, PA 16354
ATTN: Cashiering
Pay by Wire Transfer
Bank: Texas Capital Bank
Beneficiary: BSI Payment in Process Clearing Account
2000 McKinney Avenue, Suite 700
Dallas, TX 75201
ABA: 111017979
Account Number: 2111020455
Final Credit to: Payments/Cashiering
Message to Beneficiary: Loan number, borrower name and property address

Mortgage Wire Fraud Tips: Don't be a Victim--Be Aware!
Don't trust last-minute changes. Don't immediately respond to an email or phone call with new payment instructions. Instead, call (using the number you previously recorded) to first verify the instructions.
Pick up the phone before you send a wire. Even if there wasn't a last-minute change, call the receiving party (the lender or title company, for instance) to confirm the account name and number. Also, ask your bank or wire-transfer company to verify the receiving account's name and number.
Verify the transaction once it's complete. After you send the wire, pick up the phone again to make sure the money was received and in the correct account.
Pay by Telephone
You may use our Pay-by-Phone option to make a payment over the telephone by calling 800.327.7861. You may be charged a fee for this service.
Pay by ACH (Automatic Monthly Payments)
Login to your online account:
Log In
Navigate to the Make Payment screen
Select one-time or recurring ACH
Enter your account details
Click Submit

Pay via Western Union
Visit the Western Union office nearest you. To make the payment, you will need your loan number, the CODE CITY ("BSI") and the STATE ("PA").
To locate the Western Union office nearest you, call 800.325.6000.
---
---
---
What you can do here
---
---