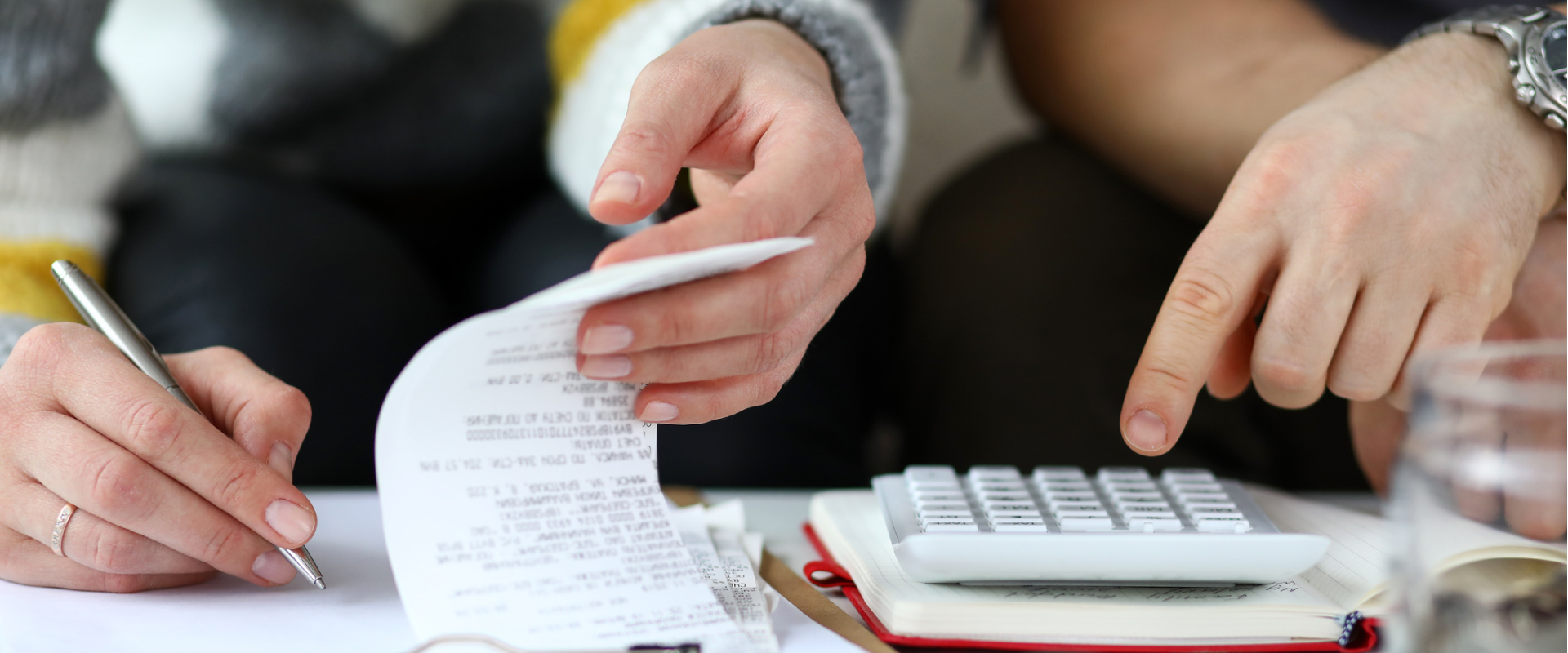 ---
Are you having difficulty making payments?
We recognize that no one enters into a mortgage agreement with the intention of not paying their mortgage payments. However, events occur that change our lives and cause hardships.
As soon as it appears you may be in danger of missing or making a late payment, contact us. We have options that are designed to assist our customers in times of difficulty. If you are currently experiencing a financial hardship and need to discuss options with BSI, please call Customer Care at 800.327.7861. We'll work with you to try to make the best of a difficult situation, and do our best to work out a plan for you to keep your home.
Hardest Hit Funds provides relief for homeowners in some states
The housing crisis of 2007 led to a massive recession that contributed to job losses, home value declines and economic instability. In 2010, in an effort to support the U.S. housing market (the health of which is critical to the U.S. economy) the Obama Administration established the Hardest Hit Fund. This fund makes available $7.6 billion to the 18 states most affected by the housing market downturn, and the District of Columbia.
Hardest Hit Fund programs are designed and administered by each state's Housing Finance Agency in locally tailored programs that assist homeowners struggling to meet their loan obligations. They are aimed at helping those who owe more on their mortgage than their home is worth and helping unemployed homeowners remain in their homes as they search for employment.
Click here to learn which states offer relief through the Hardest Hit Fund. Fact sheets for each participating state are provided on this Web site, so click on the Fact Sheet link for your state to learn more about the services available to you.
Hardest Hit Funds are available until the end of 2020, so act now to see if you qualify.
Other resources you may find useful
---
---
What you can do here
---
---