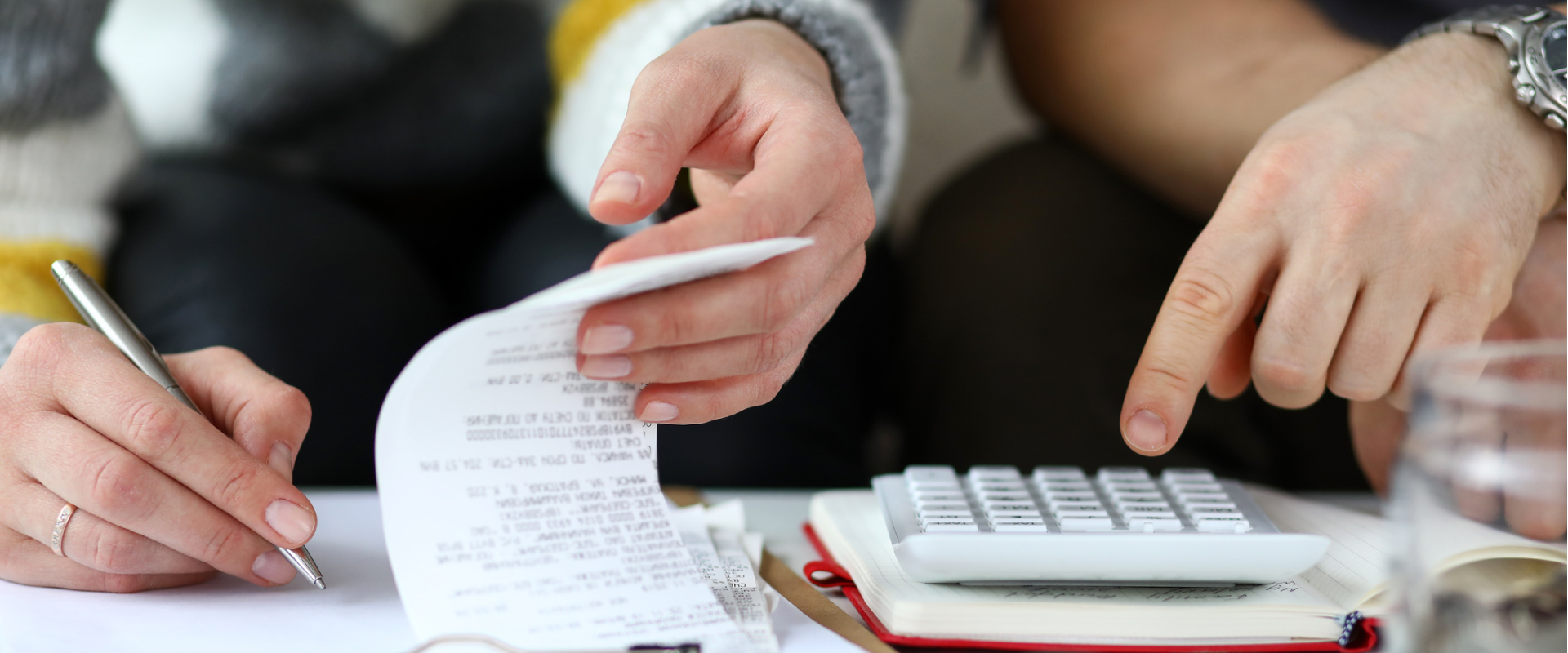 ---
Homeowner Assistance Fund
BSI Financial Services participates in the Homeowner Assistance Fund (HAF) program and works with state housing finance agencies and HUD-approved housing counselors to provide aid to eligible borrowers impacted by COVID-19. We are committed to the Administration's efforts to assist struggling homeowners during this time of economic uncertainty.
What is HAF?
The HAF program was established by the American Rescue Plan Act to help homeowners who have been financially impacted by COVID-19 housing-related costs. The program is overseen by the U.S. Treasury Department and is administered by the states, territories and tribes. Some of the goals of the program are to prevent mortgage delinquencies, defaults or foreclosures and to prevent homeowners from being displaced and losing the ability to live in their home. Through the HAF application process, approved borrowers may receive funds that can be applied to pay down the amount owed on mortgages or to qualify them for loss mitigation programs such as a loan modification.
How do I Apply for HAF?
Each state or territory has developed its own HAF program so you will need to review the specific program requirements for the state where you are located. Generally, you will be required to submit an application, you must have experienced a financial hardship associated with the COVID-19 pandemic and you must have household income at or below your state's program requirements. You may also have to meet additional requirements specific to the program where you are applying.
Additional Information
Please click on the links below for more information on the HAF program and to learn if your state, district or territory is currently accepting applications.
Get Homeowner Assitance Fund Help
---
---
---
What you can do here
---
---