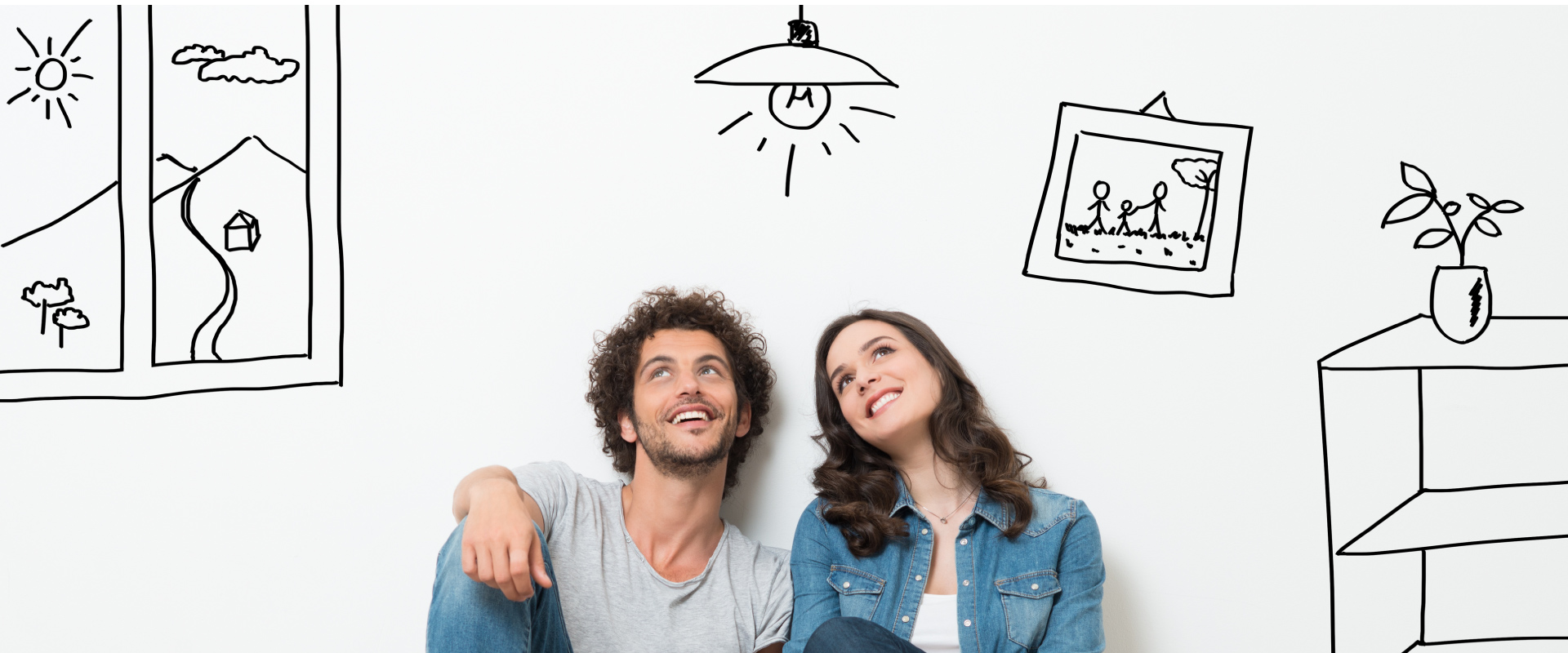 ---
Please contact us if you have any questions about our services or questions regarding your loan account.
Email us
For general customer service inquires and correspondence:
Customer Care
BSI Financial Services
P.O. Box 517
Titusville, PA 16354-0517

800.327.7861 Toll-free
814.217.1366 Fax Number for BSI Financial Customer Care
For mortgage insurance or property tax inquiries:
BSI Financial Services
P.O. Box 517
Titusville, PA 16354-0517
Attn: Proof of Insurance/Taxes

For payments (regular mail):
BSI Financial Services
P.O. Box 679002
Dallas, TX 75267-9002

For payments made via overnight mail:
BSI Financial Services
Lockbox Number 679002
1200 E Campbell RD, STE 108
Richardson, TX 75081

Please note: BSI Financial Services does not accept cash payments.
Your Language Access Options
Our Customer Care team includes individuals who speak English and Spanish. If you do not speak either of these languages as your primary language, a translation service is available to you upon request. While the majority of our written correspondence is in English, we offer a Spanish version of our loan modification application, as well as a Spanish summary of our loan modification agreement where requested. A translation and description of commonly-used debt collection terms is available in multiple languages on the Department's website, www.nyc.gov/dca.
Qualified Written Request - Notice of Error or Information Request
Under the Real Estate Settlement Procedures Act, a qualified written request is a written correspondence (other than notice on your payment coupon or other payment medium supplied by us) regarding the servicing of your loan which identifies your name, account number, and the specific reasons for the request, such as an error on your loan account or a request for information. Any qualified written request you wish to submit must be sent to:
BSI Financial Services
Attn: Qualified Written Requests
P.O. Box 517
314 S. Franklin Street
Titusville, PA 16354

Attention Service Members and Dependents
Service members on active duty, or a spouse or dependent of such a service member, may be entitled to certain protections under the Service members Civil Relief Act ("SCRA") regarding the service member's interest rate and risk of foreclosure. If you are currently in the military service, or have been within the last 12 months, and joined after signing the Note and Security Instrument now in default, please notify us immediately.
---
---
---
What you can do here
---
---